Project

I was asked to create the logo (brand identity) and related marketing materials for a new business startup working with specialist tree care and gardening etc. It initially involved designing the logo, then applying it to business cards, flyers and vehicle signage.
The client was very happy look them up if you need some work done in your garden!
Business Card design.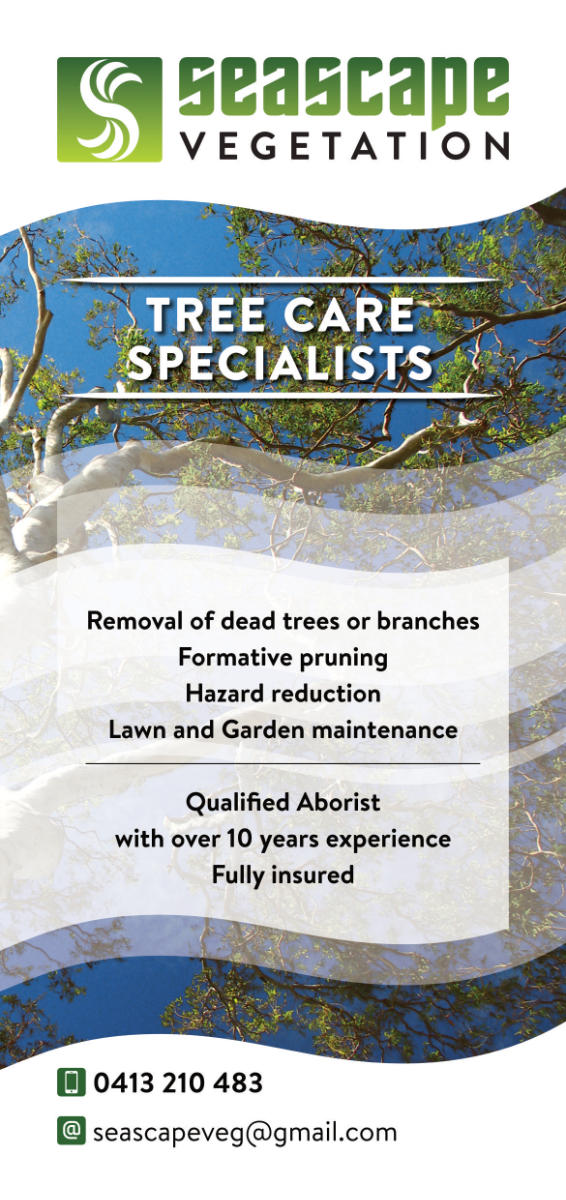 DL Flyer design.